Project
To be in the right place, at the good moment, with the good people.
Create opportunities

See more
Investment
Direct investment using equity participation, vehicle purchase, real estate investment alone or in partnership…
Consulting
Help in succeeding : advices and evolution research, audits, coaching…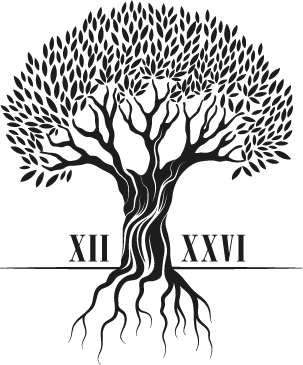 XII.XXVI Project : Who are we?
XII.XXVI Project is an investment company, specialised in economic development.
We are investing in several areas, such as real estate, companies, by connecting serious and reliable partners.
Thanks to our 25 years experience in the trade areas, XII.XXVI Project is familiar with investment mechanics and commercial strategies, in order to ensure a strong economic growth.
Preview of our activities
Let yourself be guided by our know-how
We are taking part in your success
Being successful is not only about making good decisions. It is capital to create and to gather elements that ensure victory.
XII.XXVI Project is the ideal partner by helping you making the good choices of investment.
XII.XXVI Project remains accessible to everyone and can get you the help you need to develop your potentials to their maximum.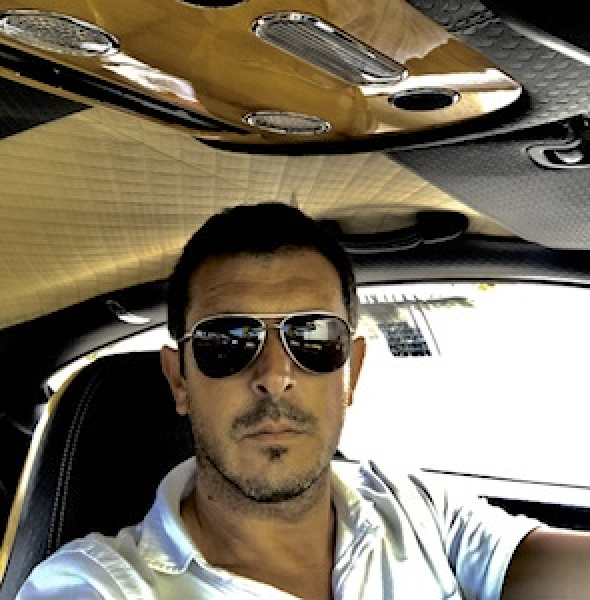 "Life is made of choices, but why would you only settle for the ones that come up to you?
Wouldn't it be better if you created your own opportunities to be successful?"

2018
Pest Control Services
Equity participation from XII.XXVI Project in Pest Control Services company, to manage its national and international development.
Our office is open from Monday to Friday, from 9am to 12am, and from 2pm to 6pm.
205 Chemin de Giram
06320 La Turbie